Just Added! GM Gen 3, Gen 4, and Duramax PCM programming now availble for most models and years from 1998-2010!

GM Vortec / LS Replacement and Conversion Engine Harnesses
We can provide a brand new, complete factory style or custom length conversion engine harness for 2002-2006 GM Truck 4.8/5.3/6.0 Vortec Motors. We can also supply any replacement connector on nearly any GM Gen III/IV engine or PCM.

Standard PCM services to include removal of VATS (Vehicle Anti Theft System,) extra unused O2 sensors, Flex fuel elimination, gear and tire size changes, and much more!
At this time, we will not be offering anything other than basic tuning (i.e. spark tables and transmission shifting) in addition to PCM programming.

Jeep (AMC) Inline 6 Performance engines!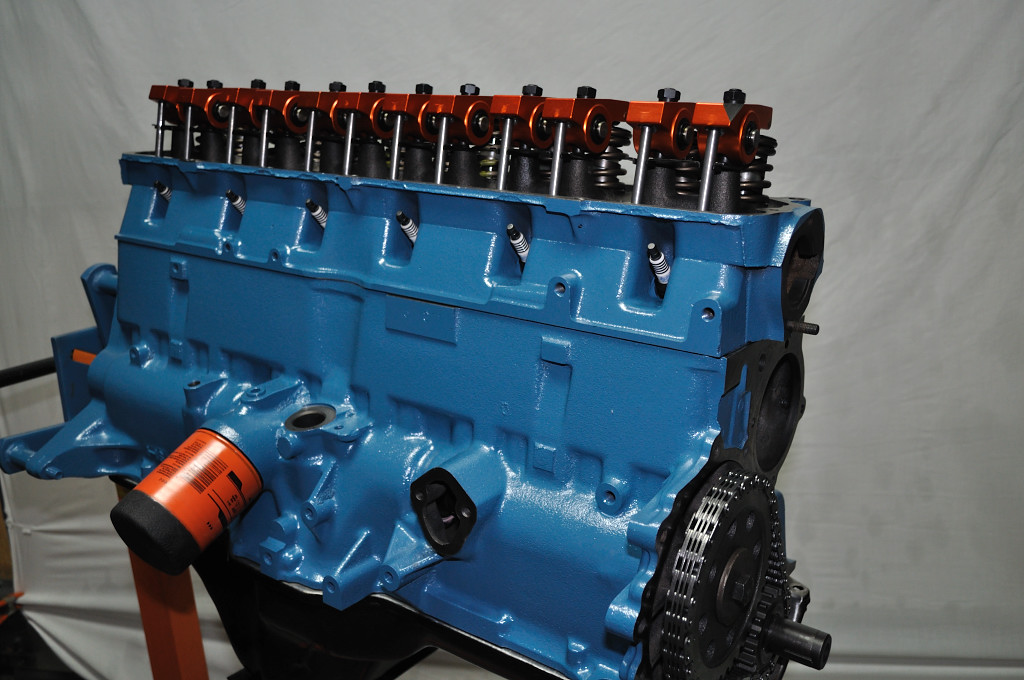 Keep checking back for our release of Jeep CJ / Wrangler Products. We intend to start by offering our version of the front tube fenders!
Concept Customs can now provide complete CJ 7 and 1987-1991 (some 63-86 also) Grand Wagoneer wiring harnesses

Also keep your eyes out for some new light bar designs!

Our goal is to provide a light bar design that will be compatible with a lineup of heavy duty modular roof racks. The idea is to allow you to purchase only the parts and peices needed, as you want them, instead of spending a large sum of cash on something that, well maybe is overkill for your needs. Did I forget to mention, the modular design will allow you to still use your sunroof when an "over-cab" section is not installed? These should have everyone covered from the overnight trip and weekend warrior, to those long haul expeditions. A 2nd Gen model should be soon to follow.

We are also looking forward to introducing a light bar for the 2nd Gen.



Other New Products now available!




Crossover Steering Kits and Steering Upgrades

Concept Customs is proud to offer our new crossover steering and steering upgrade kits. These kits feature your choice of heavy duty CrMo (Chromoly)rod ends, high-misalignment spacers, and safety washers.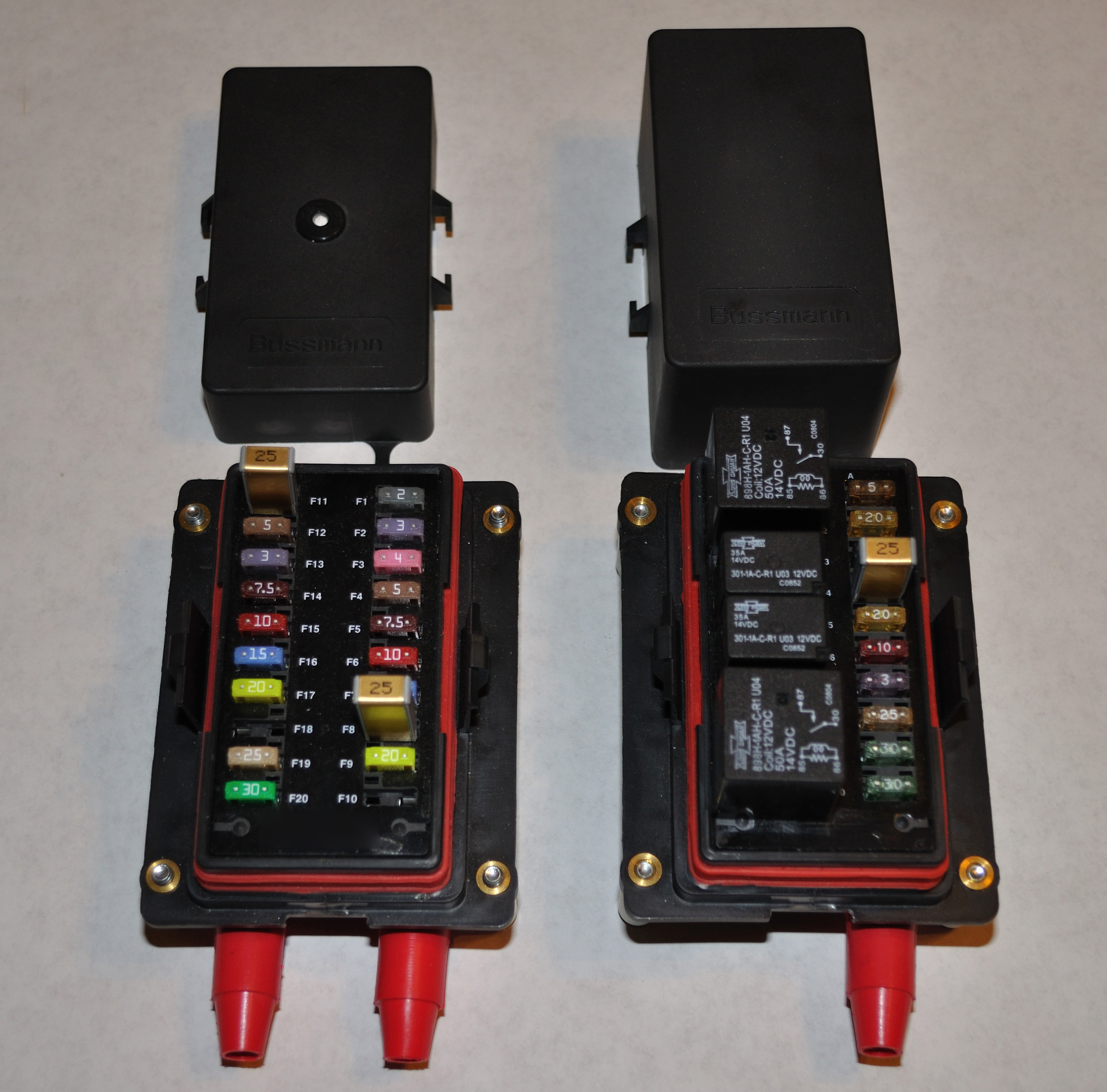 Universal Fuse Panels

We now stock these great fuse panels in several configurations. They are water resistant, and are truly universal, unlike those not quite so pain free products out there! Did I forget to mention, they also cost about half the price!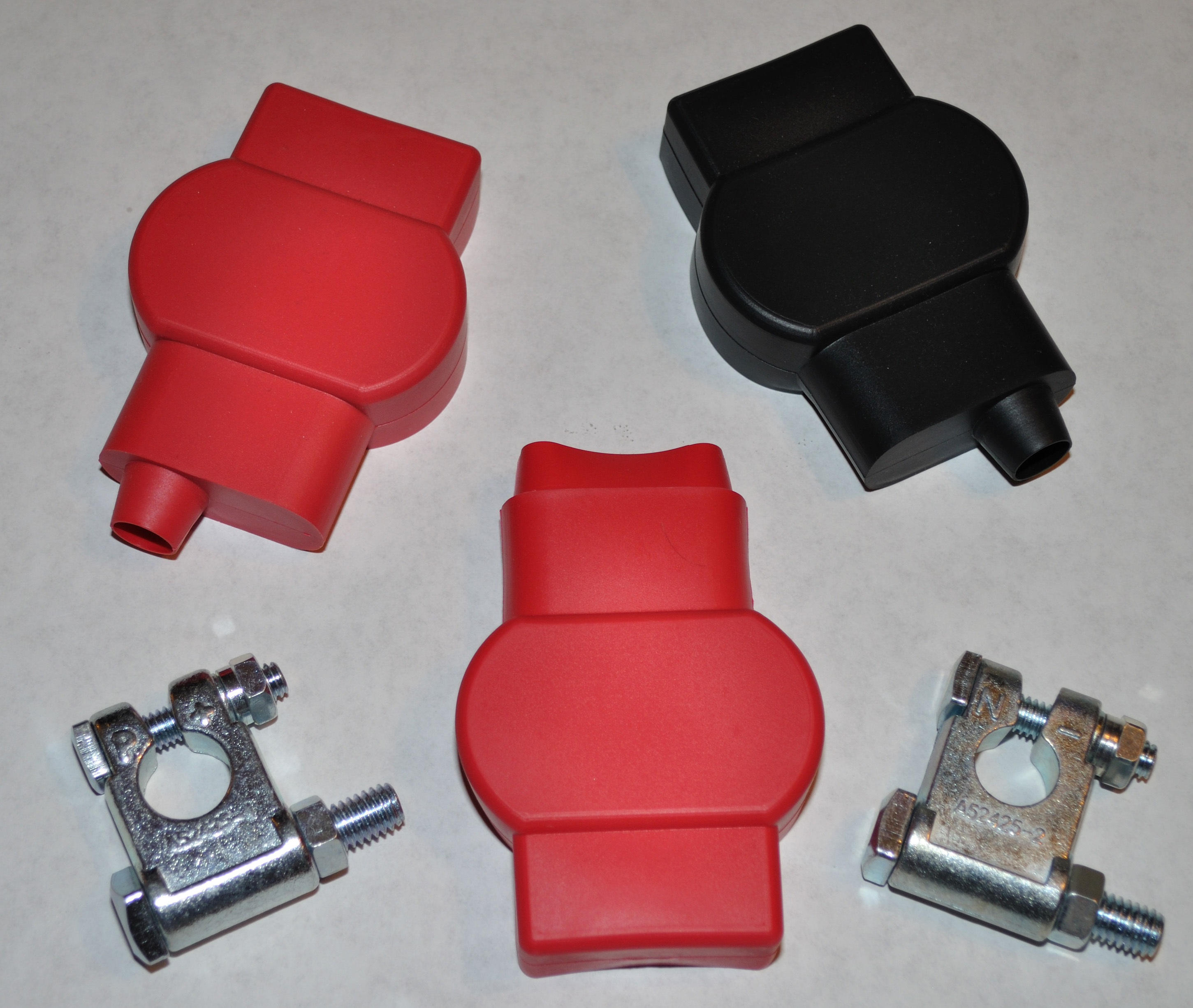 Military Terminals and Terminal Protector Boots

We've recently added these Mil-Spec lead free, corrosion resistant battery terminals, and rubber terminal boots.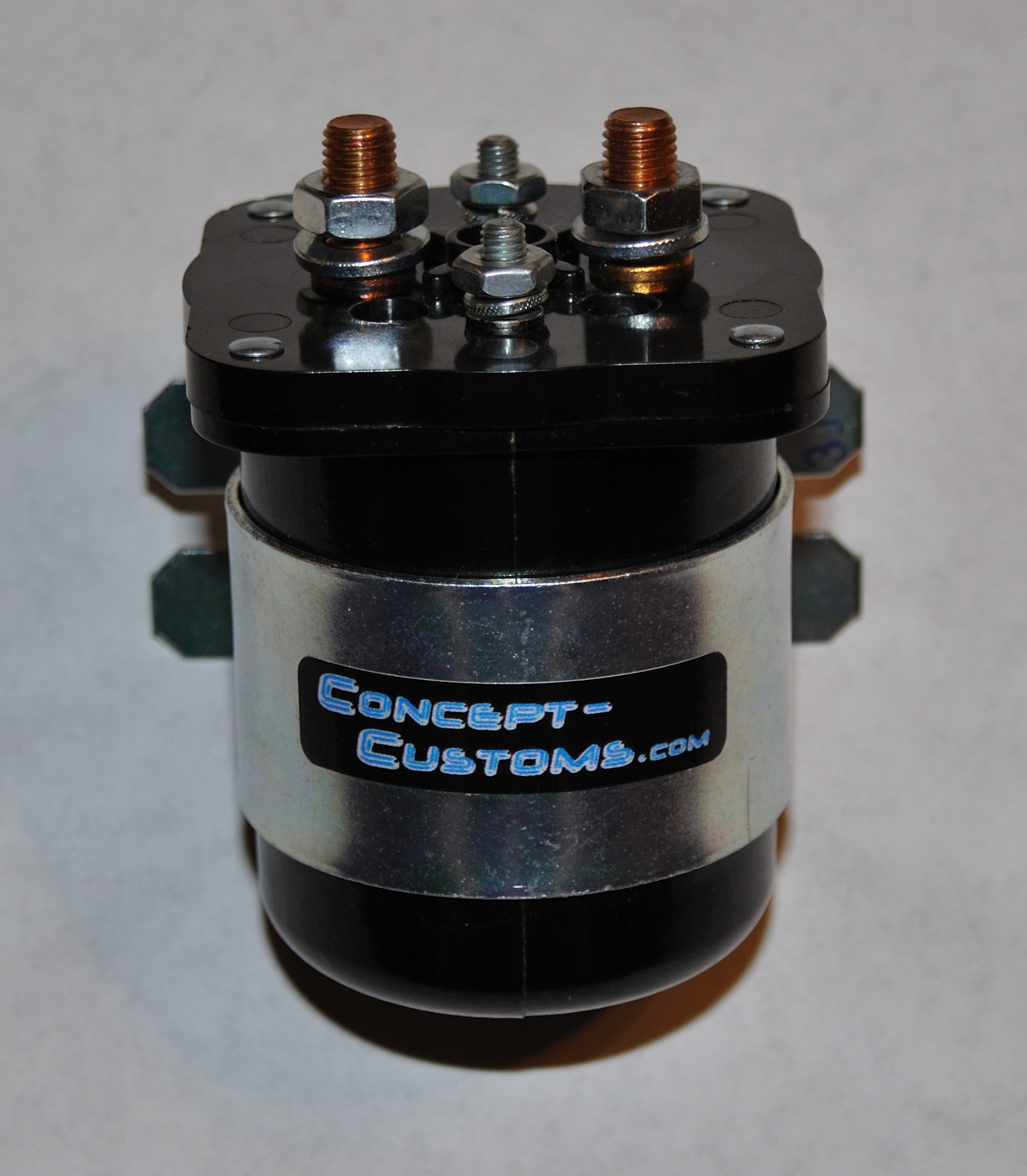 Power Relays

Various styles available including 60A, 70A, 100A, 200A, and even a 500A version. These products are perfect for battery isolation, switching power for fuse panels, or any other high amperage accessory.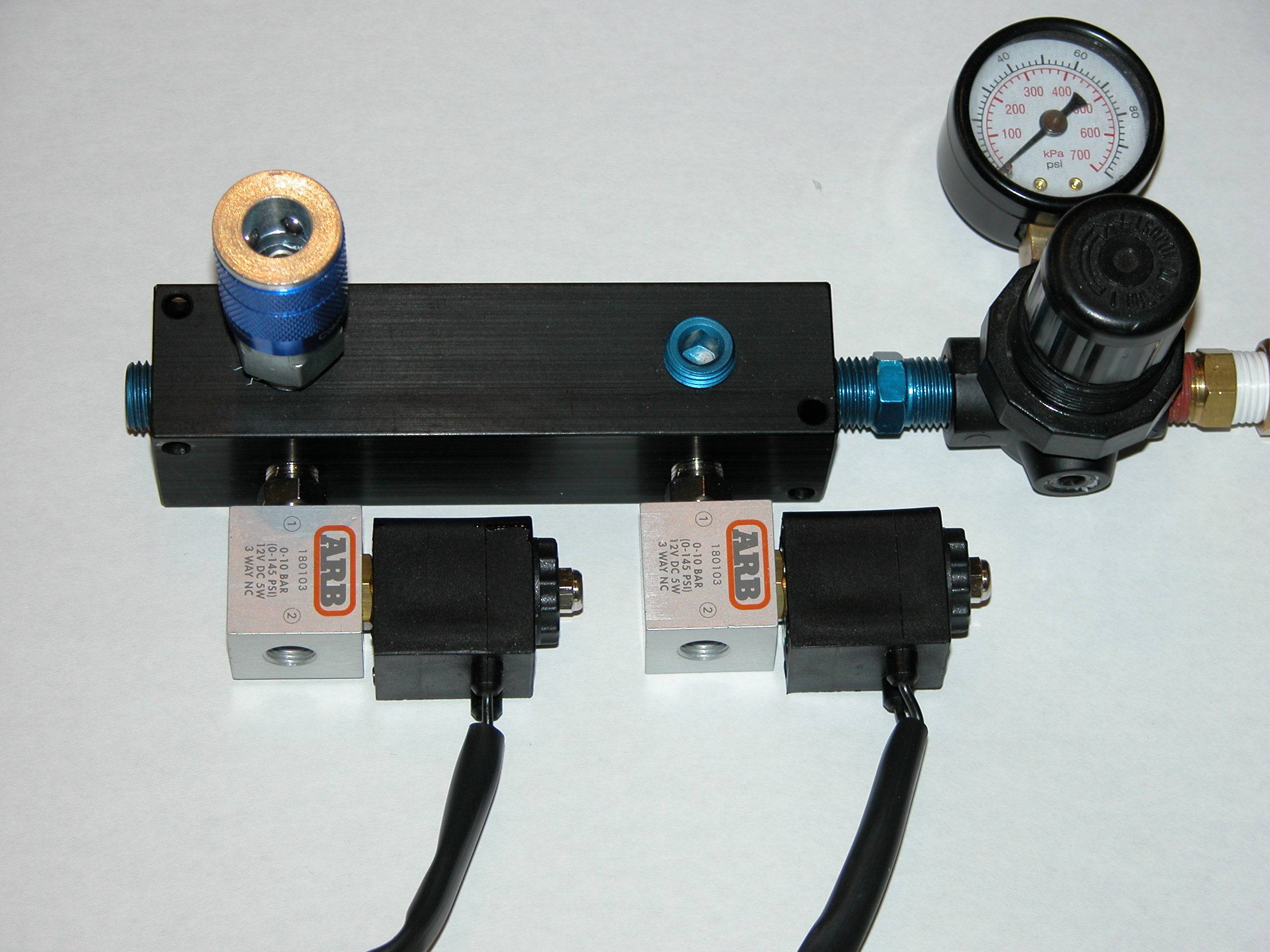 Concept Customs ARB Manifolds for Mounting ARB Solenoids

Black Anodized Aluminum Manifold with (1) 1/4" NPT ports on each end, and 2 ports on one face for your Onboard Air Needs. Then on the adjacent face, to keep your onboard air setup clean and low profile, (2) 1/8" BSPT ports for mounting your ARB solenoids. Also features mounting holes on each face for nearly unlimited mounting options.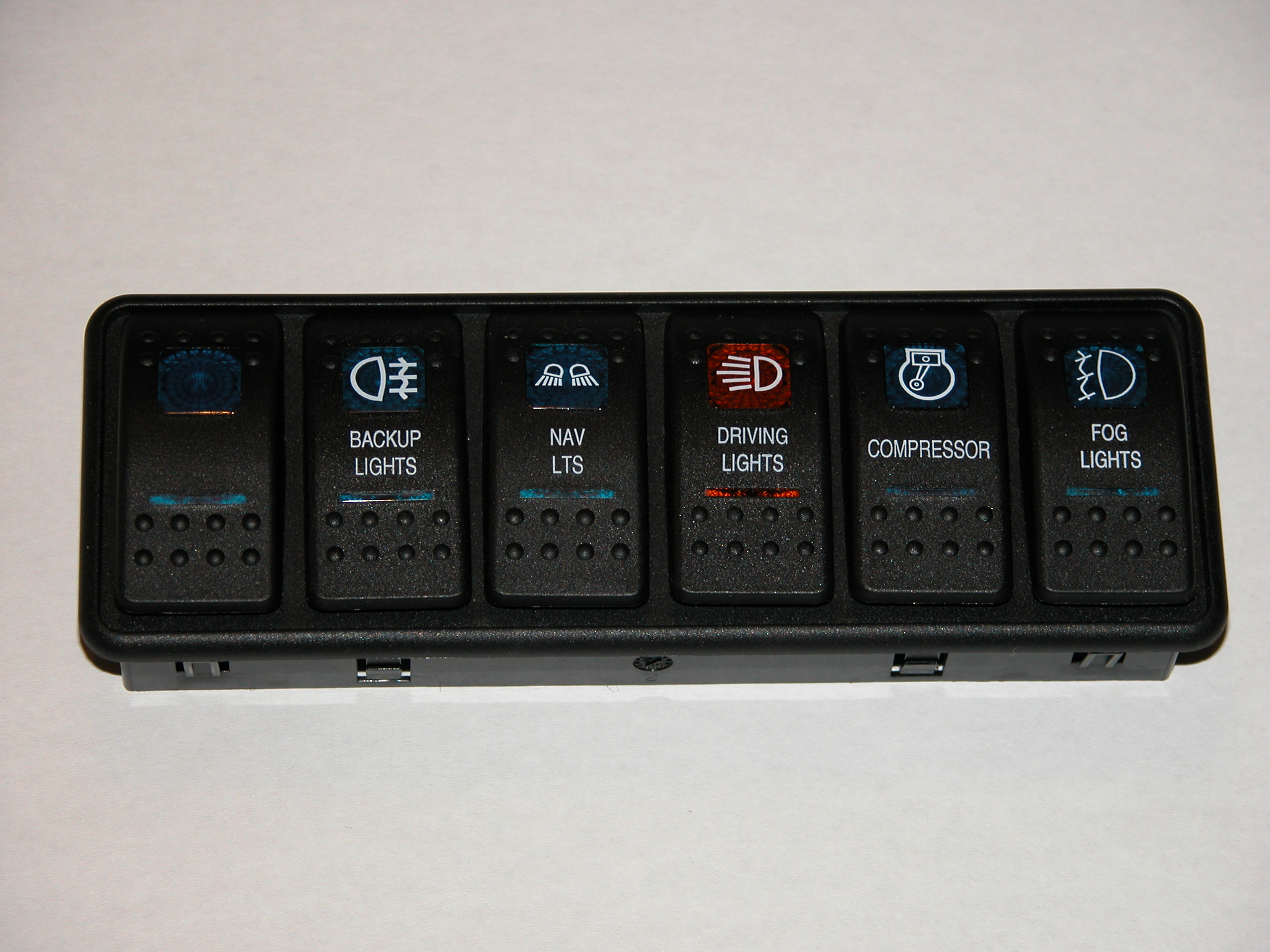 Concept Customs ARB Style Switch Caps

ARB style switches now have a new face. Concept Customs can supply you with labeled switch caps to match those great looking ARB style switches. We have most of these legends and several others available in blue, amber, red, and green. Now you can customize the colors of the illumination to match your interior dash lighting. I even have these in different colors for Front and Rear Lockers, and Compressor.